FAQs
Find the answers you were looking for here. Or let us know if you need something else? 🧐
Collapsible content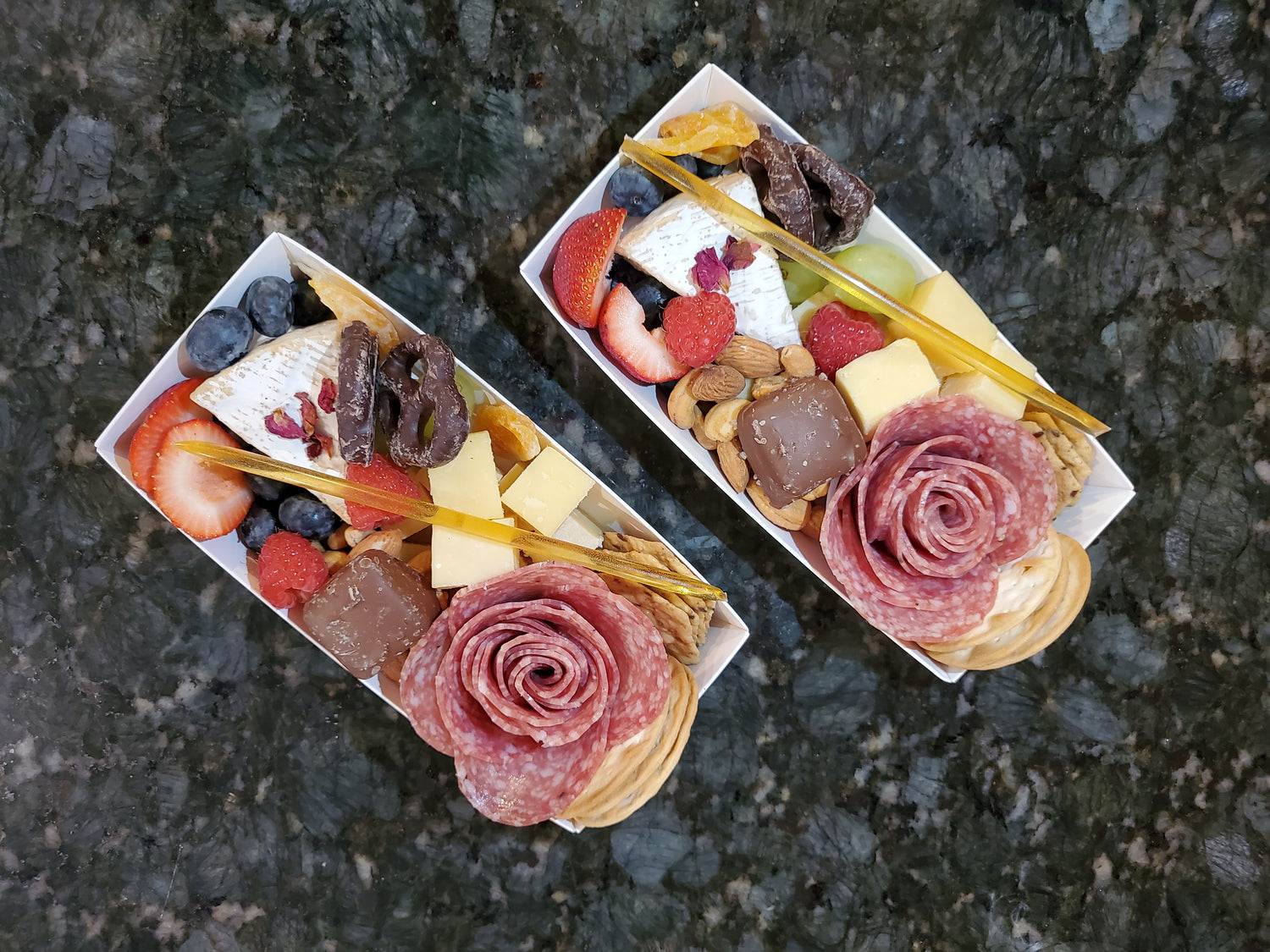 How do I order?

Either by ordering through our website, sending an email to charcuteriejersey@gmail.com, contacting us via WhatsApp/text message (973) 787-6488 or social media pages. Payment in full required to place your order.
What if I need to cancel my order?

All orders are non-refundable,
but we are happy to give you a full credit for your order that you can use at any other time.
Can you accommodate allergies and specific dietary requirements?

We pride ourselves in accommodating your dietary needs, please inform us upon booking. 
Where do you deliver?

We deliver anywhere in Essex County; delivery fee may apply. Pick up option at intersection of Summit Rd with Mt. Prospect Ave in Verona, NJ.